Welcome to Whatakrakka Fancy Pads where you will find handmade and gorgeous bamboo cloth menstrual pads. I use fun cotton prints to make sanitary pads that will make your period a more eco-friendly, pleasant and even fun time of the month.
Not only will you be removing nasty chemicals from your life, you will also be saving yourself money in the long run and you may even find yourself looking forward to your period so you can use your beautiful pads.
Get your reusable menstrual pads sorted - order from our gorgeous range.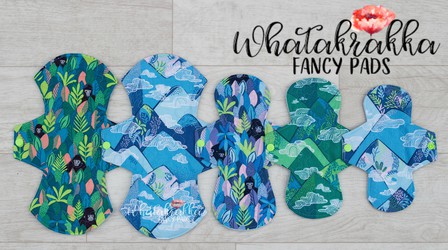 Please subscribe to my mailing list here.
I will send you an email a few days before each restocking is due to take place.
Custom orders are shut.
The last pad restocking was 21st May. No date for the next restocking yet.
We are sold out of pads again but still have beautiful Fancy Cloths, Fancy Bags, Fancy Wraps and bamboo toothbrushes.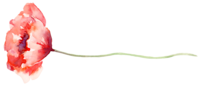 Hi! I'm Laura, the chief fabric buyer and creator at
Whatakrakka Fancy Pads.
I live in Palmerston North, New Zealand with my husband,
3 children and our puppy Bobbin.
Whatakrakka (What – a – cracker) was the pedigree name of our Boston Terrier Teddy.
I am totally obsessed with fabric and sewing. Whatakrakka Fancy
Pads is the perfect creative outlet for me while allowing me to
be a stay at home Mum.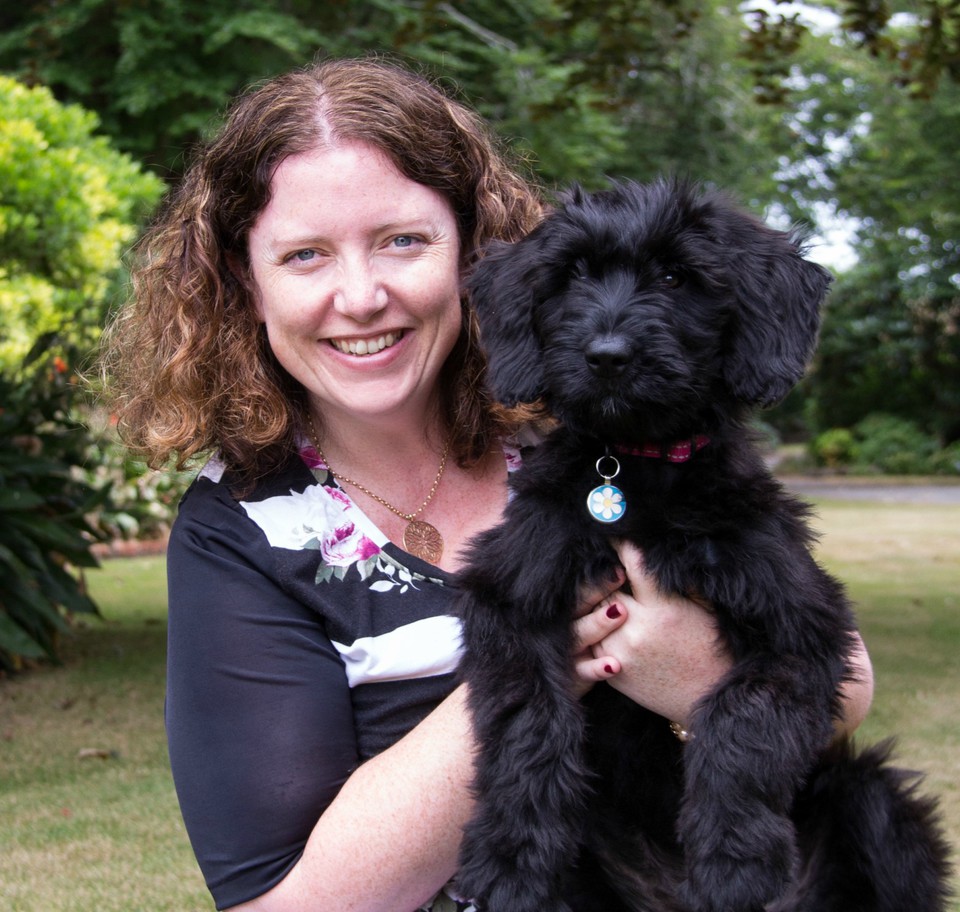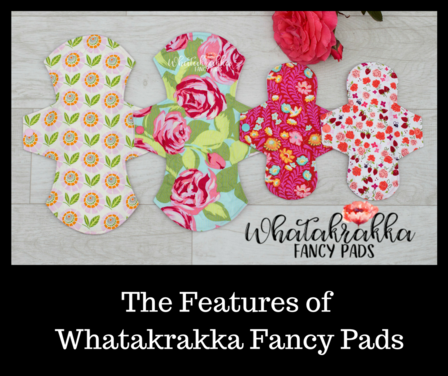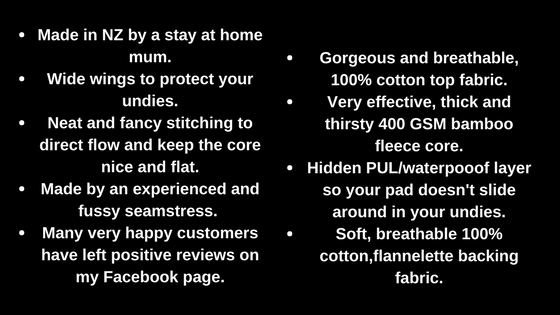 Subscribe to get emailed before the next restocking.